---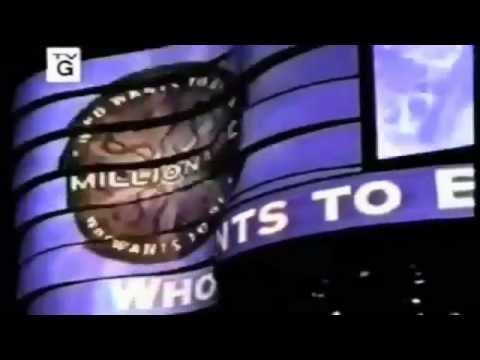 Super Millionaire
Show Type
Unique Issues
High Technology
Potential Unpredictable Length
Highly Difficult Questions
Show Requirements
Projector
Speakers (1 or 2)
Microphones (Minimum 1, 3 Preferred)
10 contestants per 60 minutes of runtime
Previous Airings
AFO 2011
Holiday Matsuri 2011
SwampCon 2012 (Cancelled)
Show Rules and Information
Do you think you have what it takes to beat 15 of the hardest trivia questions you've ever seen? Would you like to become the first Anime Super Millionaire and claim the title all for your own? Well, come on down and prepare to learn a thing or two about anime, video games, the internet, and more, as we get ready to play Super Anime Millionaire!
Anime Super Millionaire has made a debut at Anime Festival Orlando. More information will be posted here as it become available. Please check back soon.
PLEASE NOTE THAT THIS SHOW CANNOT BE PERFORMED UNLESS FWE HAS THE REQUIRED TECHNOLOGY.